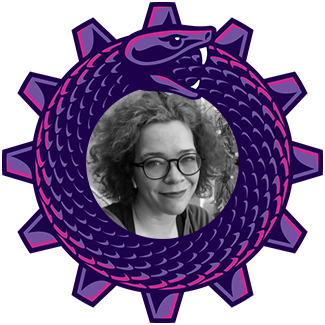 Charity Majors
Operations and database engineer, and founder and CTO of honeycomb.io, which builds observability for distributed systems. Co-author of "Database Reliability Engineering" by O'Reilly.
Talk The Sociotechnical Path to High-Performing Teams (Begins With Observability)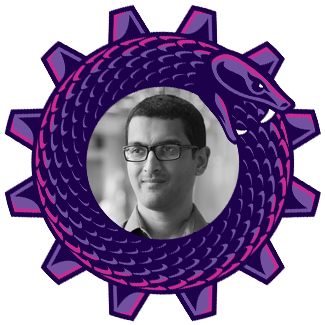 Viral B. Shah
One of the creators of the Julia programming language, co-founder and CEO of Julia Computing an co-author of the book "Rebooting India".
Talk Julia - A language for AI and much more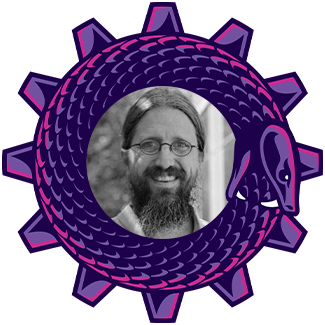 Peter Alvaro
Assistant professor and researcher at the University of California, specializing in the intersection of databases, distributed systems and programming languages.
Talk What not where: why a blue sky OS?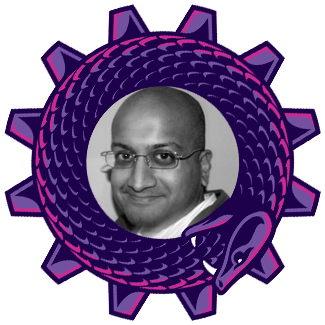 Aditya Siram
Scala developer by day, but writes Haskell, Shen, C, Rust and ATS by candlelight. His talk, titled "Nim nuggets", will be about the Nim programming language.
Talk What FP Can Learn From Static Introspection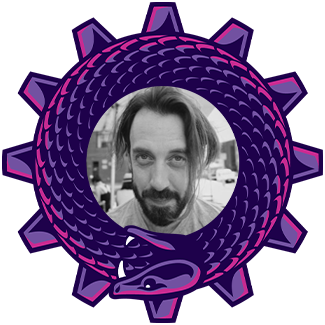 Will Kurt
Author of "Bayesian Statistics the Fun Way" and "Get Programming with Haskell". He is currently the lead Data Scientist for the pricing and recommendations team at Hopper.
Talk The Limits of Probability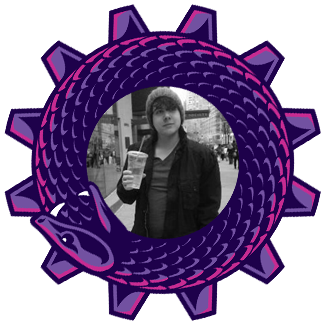 Chris Rackauckas
Using Julia, Chris researches Scientific Machine Learning, focusing on how the randomness from scientific data can be used to uncover the underlying mechanistic structure. He is the lead developer of DifferentialEquations.jl and pumas.ai.
Talk How full language differentiability enables scientific machine learning and Scientific Software 2.0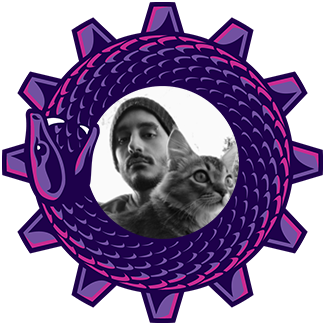 Pablo Fernandez
Pablo has been shipping backend and frontend code in about a dozen languages for about 15 years professionally. He lately has been working on machine learning models, on both large and small scale.
Talk Machine learning In The Real World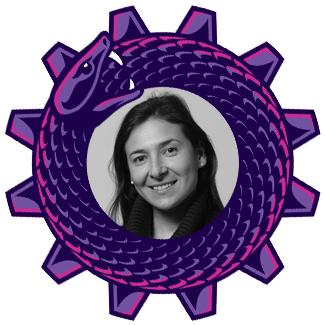 María Vanina Martínez
Vanina is a PhD graduate in Computer Science from the University of Maryland College Park. Her research interests include reasoning under uncertainty, inconsistency management in relational databases and knowledge bases, defeasible reasoning, and argumentation.
Talk Symbolic Reasoning to model Sentiment and Knowledge Diffusion in Social Networks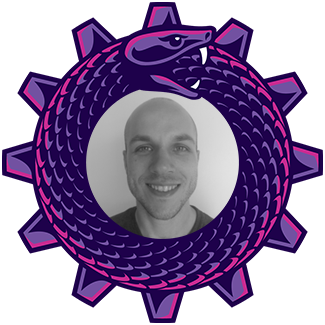 Sergio Chouhy
Sergio is a PhD in Mathematics from University of Buenos Aires and University of Montpellier who completed his posdoc in pure mathematics at the University of Stuttgart. He currently works in Data Science & Operation Research at Eryx.
Talk Implementando Deep Q Learning con Pytorch